025
"Poems and pictures cannot by themselves save anyone"
FROM THE EDITOR
No Weather Report photo this time, but I'm pleased to report that right on cue, autumn weather arrived in the Washington DC area. Literally on the first day of fall, the breeze picked up, the temperature and humidity dropped. This was in itself a minor miracle, after a years-long trend of 90+ degree days lingering into early October. As I type this in the (Republic of) Takoma Park early on a Saturday morning it's 48 degrees, coldest since last spring and a good 20-30 degrees lower than we're used to in the dog days of summer. We'll take it, with appreciation.
---
---
ROUNDUP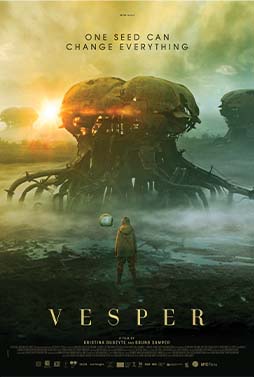 Debuts next week, looks great. Future fairy tale.
---
Chances for art actions on the last two weekends of Atlantika Collective's "Approaching Event Horizons" climate exhibition in Northern Virginia:
Intersectional Climate Justice: Calls to Action, September 24, 12-2 pm
Join Mason Exhibitions Arlington, Atlantika Collective, and faculty of George Mason University for a hybrid (in-person and virtual discussion about social justice issues exacerbated by climate change, and how you can get involved to save humanity and all living things on the earth. This will be a rapid-fire learning session about climate change and topics like displacement, food and water security, BIPOC justice, and mental health. George Mason University's Greenhouses and Gardens Program will be selling campus-grown microgreens, vegetables, and house plants from 11am-3pm. In-person attendance is at the gallery. To receive zoom information for virtual attendance, please RSVP.

200 Trees: A Performance Action + Tree Planting, October 1st
Atlantika Collective artist Katie Kehoe will present a socially engaged artwork as a companion piece to a video installation she is presenting in the gallery. An introductory performance at Mason Exhibitions Arlington will be followed by a participatory tree planting at the Fairfax campus of George Mason University. Participants will help restore native plant species in Virginia and increase green landscaping at the university. This effort is sponsored by GMU's Office of Sustainability. Please register to receive more information, including information on how to participate.
---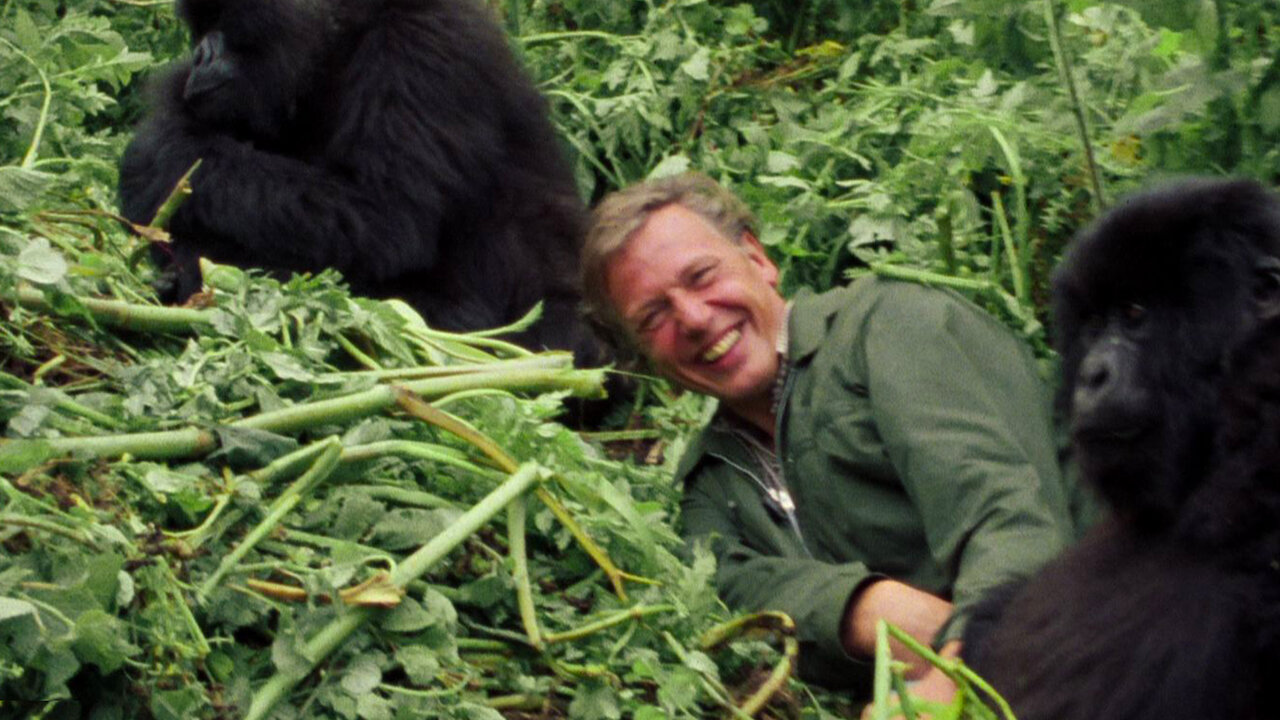 I just screened this to show my photo students this year. It's an incredible testament, Attenborough's powerful and insightful 'witness statement' to changes in the natural world that he has seen in his lifetime. It's also surprisingly hopeful. My goal is to use it as context for understanding our relationship to the environment. So students' landscape images become more than about pretty views.
---
Though poems and pictures cannot by themselves save anyone - only people who care for each other face to face have the chance to do that - they can strengthen our resolve to agree to life.
- Robert Adams
---
He would have just turned 70.
---
Application deadline is October 26:
The tuition-free workshop will take place in Bratislava, Slovakia between 21 and 24 of November 2022.
The Visualising Climate Crisis Intensive Workshop will be led by NOOR mentor, multi-award winning photojournalist Kadir van Lohuizen, who has worked extensively on covering the effects of the climate crisis, and Esther Horvath, award winning Hungarian photographer and a Fellow at International League of Conservation Photographers. The workshop will empower a selected group of 12 participants from four Central European countries (Slovakia, Czech Republic, Hungary and Poland) by facilitating the development of their journalistic, investigative skills and visual mastery over the photographic medium.
By creating stories that expose the impact of the climate crisis on a regional scale, the workshop facilitates long-term capacity building for local visual storytellers, and supports their professional development. This educational programme elevates the level of local communication around urgent climate issues, in order to raise awareness, spark discussion and inspire action.
---
---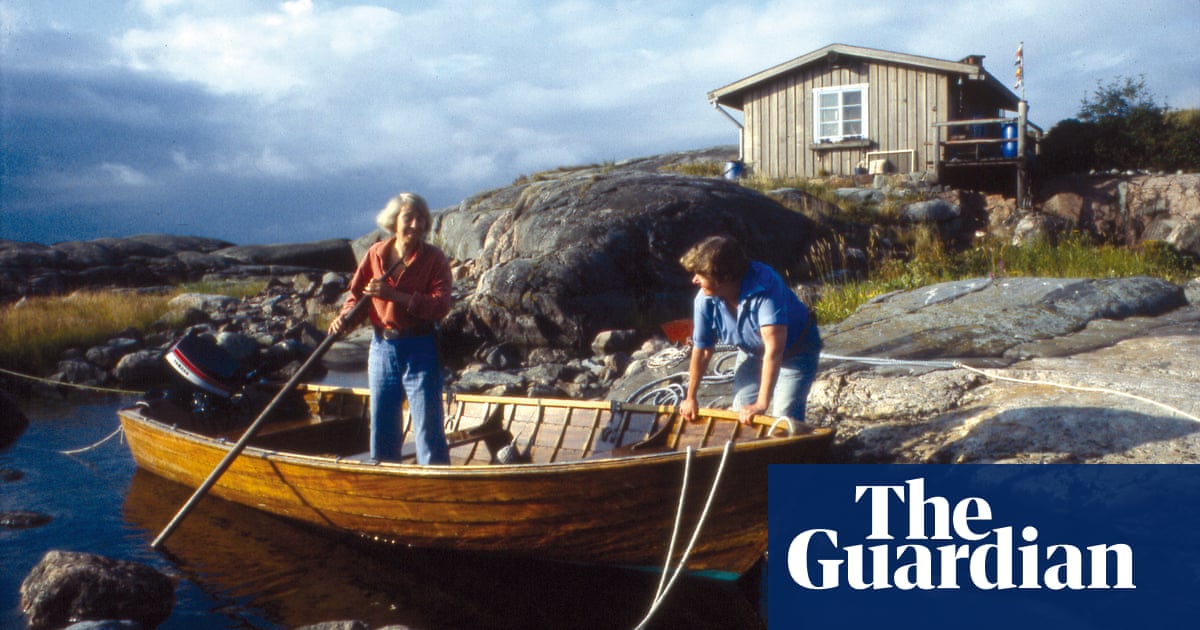 It also feels, as we navigate the climate crisis and generational culture wars, highly relevant. The slim volume tells the story of a grandmother and granddaughter exploring, arguing and playing together during a summer on the island. As Smith puts it: "It would be easy to be sentimental here. Jansson never is." Instead, she uses this intergenerational relationship to highlight the importance of respect: for one another, for differing opinions and for the planet. It's a notably open-minded book, which is perhaps reflective of the open-minded life that Jansson and her family lived.
---
When DC had counterculture. Another world. Hard to imagine something like this now, in these times, but one can dream.
35 years ago tonight, Fugazi took to the stage for the first time. A bit over 15 years later, they went on hiatus. In between were some of the most galvanizing, challenging and transformative moments that any band ever generated, at least for me. Here is one, from a protest right in front of the White House before the Persian Gulf War, w/much respect, thanks and love to Brendan, Guy, Ian and Joe. [Mark Anderson]
---
This seems like a solid one-stop place to calculate your footprint and fund meaningful action.
---
Afrofuturism photography by Adeolu Osibodu.
---
Any real change implies the breakup of the world as one has always known it, the loss of all that gave one an identity, the end of safety. And at such a moment, unable to see and not daring to imagine what the future will now bring forth, one clings to what one knew, or dreamed that one possessed. Yet, it is only when a man is able, without bitterness or self-pity, to surrender a dream he has long possessed that he is set free, he has set himself free for higher dreams, for greater privileges.
- James Baldwin